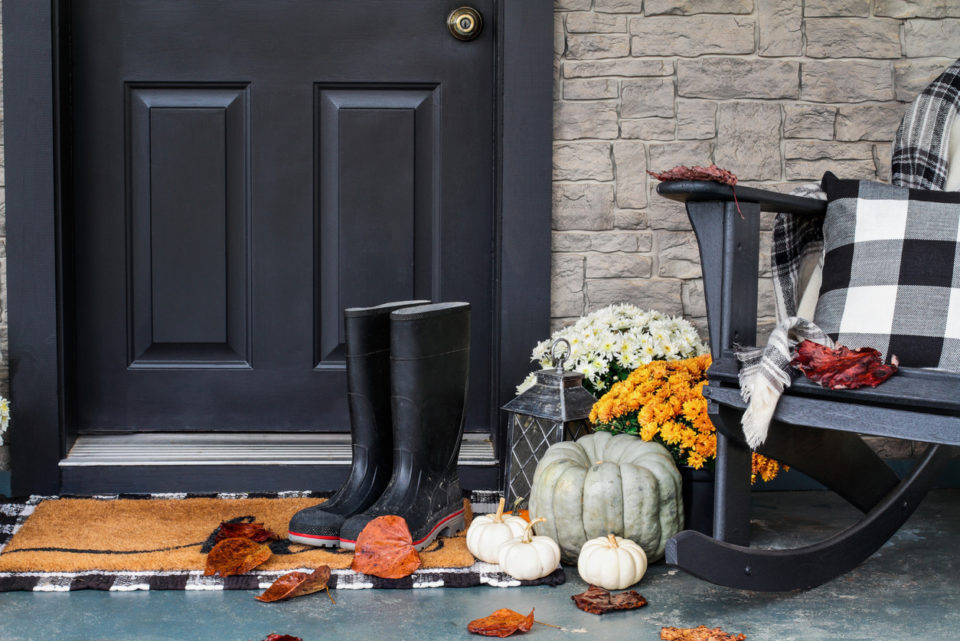 A new season means new opportunities for fun. When it comes to autumn, there's so much to do that you can create a bucket list. Don't worry if you don't have anything in mind. Instead, you can enjoy the items on this fall bucket list.
Roast Pumpkin Seeds
Did you roast the seeds after carving pumpkins when you were a kid? Back then, you might not have appreciated how delicious the seeds can be. Give them another try as an adult, and you'll see why your parents were always insistent on saving the seeds to eat later. If you don't know how to make them, follow this recipe for roasted pumpkin seeds.
Get Your Garden Ready for Spring
Spring might be a long way away, but now's the right time to prepare your garden. Choose some perennials that bloom in the spring, and plant the seeds now. This will give the seeds ample time to grow into flowers, so you'll have a gorgeous garden when spring rolls around.
Celebrate the Season By Decorating Your House
Celebrate fall when you're inside by decorating your house. If you love Halloween, you can throw up some holiday decorations. However, you can also choose autumn decorations as well. Instead of buying decorations, try these DIY fall decorating ideas.
Have a Movie Night
You can't help but love snuggling up under a warm blanket while watching movies in the fall. Enhance the experience with hot chocolate and popcorn for the entire family to enjoy. Then, go from one film to the next while spending time with your family.
Get Your Christmas Cards Ready
Autumn is such a gorgeous time of year, making it the perfect season for taking Christmas card photos. Head outside and find a spot that showcases fall's colors. Then, take the photo and put it away for Christmas. You'll be relieved when you already have the perfect picture when the card-sending season rolls around.
You might also like: Chill Out With Easy DIY Frozen Yogurt
Create a Gratitude List
Thanksgiving isn't here yet, but you don't have to wait for the holiday to think about the things you're grateful for in your life. Create a journal that lists everything you're thankful for, and then go back to it to remember how amazing life is.
Add these items to your fall bucket list, and then get started. These activities will help you have a well-rounded and fun season.
Disclaimer: The stock image is being used for illustrative purposes only, and it is not a direct representation of the business, recipe, or activity listed. Any person depicted in the stock image is a model.