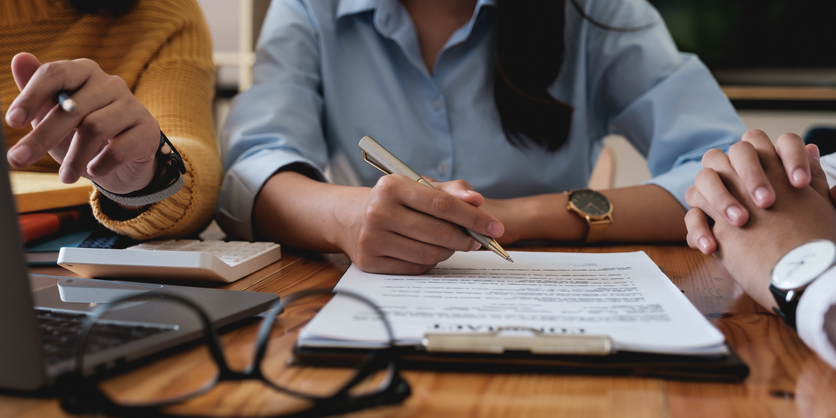 Having a high-end investment means that you need to protect it to the best of your ability. For a luxury vehicle, better insurance is needed. If you have no idea where to start, Car and Driver breaks down all you need to know!
What is the cost?
When you buy a luxury vehicle, you will have to pay more insurance. First, luxury cars face a higher risk of vandalism and theft. Luxury vehicles are also more expensive to repair since they cost more to buy. Possible insurance payoffs are also higher if luxury cars are totaled or stolen. The vehicle's claims history also adds to the price of insurance.
With all this in mind, you could consider lower-milage coverage or a higher deductible. Some companies will even have coverage based on an agreed-upon value. Just know, if you lower the coverage limits you are expected to pay liability coverage.
What types?
Liability insurance covers enough for your assets, and property and medical expenses for others if you are at fault. Comprehensive and collision cover damage done to your car if you hit a structure or car, as well as comprehensive, damage done to your car that is not a natural accident or theft. There is also personal injury protection (PIP), which covers medical bills for you and your passengers when in an accident.
GAP and new car replacement coverage are for protection when you get into a wreck. GAP protects against any additional money owned on the car, your insurer would pay to replace the car, however, they will pay the cash value. If the car depreciates, you might have to pay thousands of dollars. A new car replacement is helpful because it covers the cost of buying the same model and make of your car. Finally, look into uninsured motorist property damage. This will protect you if the person who is at fault in the wreck does not have insurance or cannot cover your luxury vehicle repairs.
How can you save?
Start by limiting the drivers on the policy to drivers that are not high-risk or teenagers. You could also change your deductible. Reduce converge if you do not plan to drive your luxury vehicle often. Shop around for new quotes every six months to ensure that you are paying the best rate for the coverage best suited for you.
Look for discounts, carriers might have discounts on safety features. Similarly, speak to your carrier about luxury car-specific policies. Make sure to ask about terms, limits, conditions, and deductibles. When filling claims, be smart. Most companies will charge for any at-fault accident for the next three years.
You might also like: 4 Shows To Fill The Stranger Thing Void
Medical Payment Coverage
If your state or company does not offer PIP, medical payment coverage is similar, it just does not offer payments for lost wages.
Disclaimer: The stock image is being used for illustrative purposes only, and it is not a direct representation of the business, recipe, or activity listed. Any person depicted in the stock image is a model.